Several Belarusian bands that took part in July 21, 2004 action of opposition protesting President Lukashenka rule beyond 2 terms of 5 years per Belarusian constitution were outlawed for FM Radio rotation in Belarus. These bands are Neuro Dubel, N.R.M., Palace, Drum Ecstasy, Krywi, Aliaksandar Pamidorau. A day after July 21 concert Palace folk group was also fired from BelConcert state run promoter. The regime is afraid of music. Generally is afraid of youth - they closed the #1 private University - because they couldn't control students here and teach them a State Ideology, like they do in state run universities.
With Lukashenka regime plugging all outlets of free spirit in Belarus there is definitely a tilt into aggressive side in Belarusian youth tastes. If it's rock - it's hard, metal or punk in Belarus and it is normally politically charged. Well, singing in Belarusian is already a political statement in Belarus nowadays. Lately it softened a bit as the youth pretty much ignores gray Soviet reality of the regime. 60% of youth dream to leave Belarus at all. Many musicians escaped into abstract constructs of electronic music. Below is certainly incomplete but we hope a representative list of modern Belarusian groups and musicians: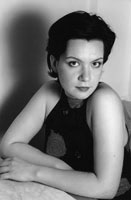 When Prince of Wales married for the second time in 2005, to his long-term love Camilla Parker Bowles, it is Belarusian native Ekaterina Semenchuk (above) who was singing at their wedding in Windsor. The 29-year-old mezzo- soprano, who is known to audiences in Wales after reaching the 2001 final of Cardiff Singer of the World, performed at a church blessing after the civil wedding. Ekaterina flew over from St. Petersburg to sing at the wedding blessing as a token of appreciation from the Mariinsky Theatre Trust, of which the groom is a patron and a benefactor.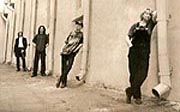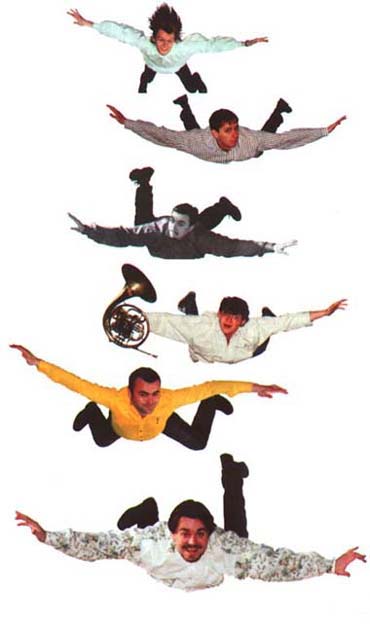 Music Festivals in Belarus:
Record labels and promoters:
On-Line Radio from Belarus