Vicebsk
Belarusian - Vicebsk, Viciebsk; Russian - Vitebsk; Polish Witebsk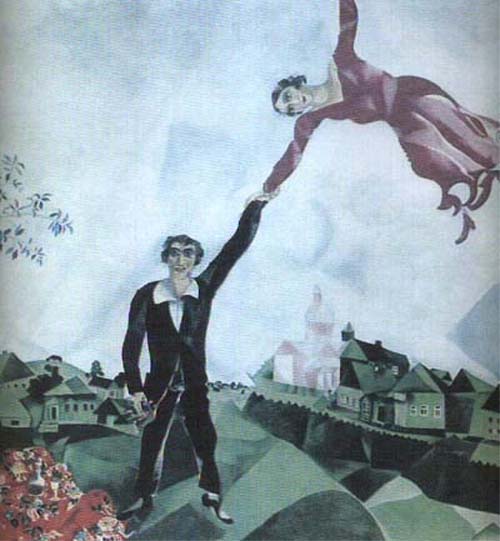 According to a legend Vitebsk was founded in 974 by Princess Olga of Kiev after successful campaign against the Baltic tribe Jacviahi. But the first information about the town in chronicles was in 1021. At that time it was Northern outpost of Polacak Principality. Vitebsk became part of the Grand Duchy of Lithuania in 1320 and its citizens obtained some merchant privileges and a self-government. In 1597 Vitebsk was granted the Magdeburg Code of Law. It became part of Russian Empire in 1772, then later was in USSR. Today Vicebsk is a city with population of 350,000 (1989), administrative center of Vicebsk region in Northern Belarus, on the Western Dzvina (Zahodniaia Dzvina) river. It's a river port and large railroad junction in an agricultural district. Manufactures include machine tools, electrical instruments, processed food, textiles, and building materials.


Vitebsk.com by Kirill Yurchenko


Vicebsk in Marc Chagall paintings


Vicebsk Art School page by Liliya Pavlova


Vitebsk.net maintained directly from Vitebsk.


Vitebsk.by - Vicebsk city portal (in Russian). The site also hosts Vicebsk Chagall House Museum pages (in English).


Vitebsk Information Server - from Vitebsk State Telecom Company (in Russian).


Viciebsk Obl. Telecom - Vicebsk main telecommunication company.


Article on Vitebsk from Midlink Magazine.


Vitebsk - a collection of links and info by Ed Sternin at Jewishgen.


Vitebsk - interesting personal account of Jewish childhood in Vicebsk and emigration to France by Immanuel Velikovsky
---
---