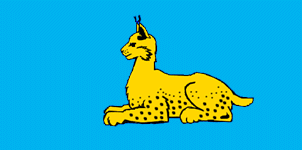 Homel' (also Homiel', Gomel', Gomel)
A second biggest Belarusian city with population (1996) of 500,617, an administrative center of Homel' Voblasc' of Belarus, port on river Sozh, located 301 km South-East of Minsk in Belarusian Palesse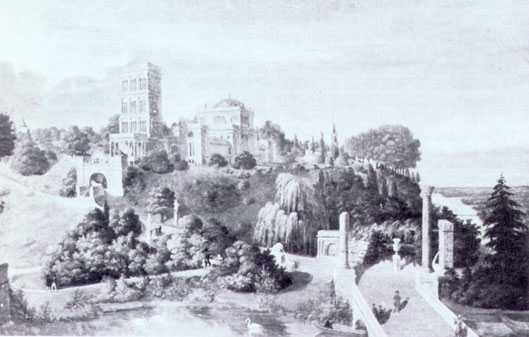 region. First mentioned in chronicles in 1142 as Gomy,. In XIV c. the basis of the town was formed by log fortress. In XVI-XVII centuries becomes a trade and crafts center. Homel passed to Grand Duchy of Lithuania in the early 16th century. It came under Polish rule in the 17th century and was annexed by Russia in 1772. A Palace was build in p-lace of wooden fortress by Count Rumyancev at the end of XVIIIc. From 1941 to 1943, during World War II, Homel' was occupied by the Germans. Manufactures in the city include forest products, fertilizer, agricultural machinery, and processed food. Homel' State University (1969) is located here.

---

Gomel Then and Now by Alena Kachuro (former "Gomel' through centuries" page reworked)


Official Homel' site of Homel' City Hall


Homel' Obl Telecom - the site of the main telecommunications provider in Homel'.


eGomel.com - city portal from Homel, Belarus.


Welcome to Homel' - city portal. The site has some fresh news.


HomelSapiens - online newspaper from Homel'


Polish version of Homel' history from Kresy


Homel' State University site


Homel' State Technical University site


Homel' - a second city near Chernobyl


Homel' Travel Guide from World66


State Archives of Homel' Region


WWII: Holocaust in Homel' from Simon Wiesenthal Center Multimedia Learning Center Online


Homel' region page from Belarusian embassy
---

---

The Belarusian Cities guide is a part of the Virtual Guide to Belarus - a collaborative project of Belarusian scientists abroad. VG brings you the most extensive compilation of the information about Belarus on the Web.
Please send your comments to the authors of VG to Belarus

History | Statehood | Culture | Law and Politics | Cities | Nature and Geography | Travel | Global Resources | Dictionaries | Chernobyl | Genealogy | Industry | New