Some Belarusian Landscapes...

Lake in Miadzel'

A stork ("busel" in Belarusian) is considered to bring happiness

The field

Typical landscape

Hey, campers, you can camp just about anywhere and that's still for free in Belarus. That's one of the disappearing wonders of socialism :) What I like about Belarusian woods is that you can lie down in the grass and sleep like a baby - no poison ivy, no poisonous insects. Some snakes are poisonous but they are rare. I haven't seen a tick in my life there! And you won't be driving on a road in between barbed wire fences like you often do in US. You can stop anywhere and camp - it's free. Only Sweden of all industrial capitalist countries has the same law.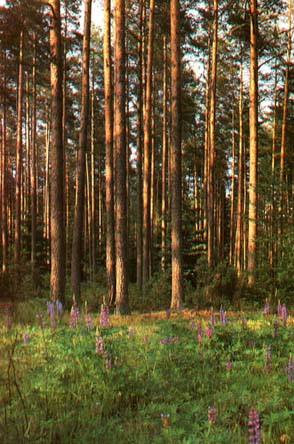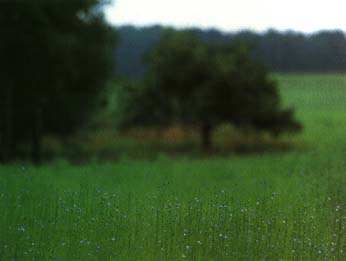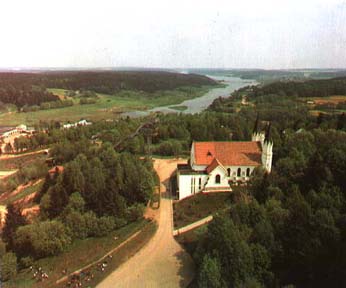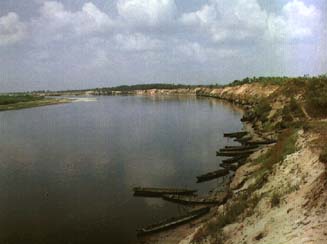 ---

This file is a part of the Virtual Guide to Belarus - a collaborative project of Belarusian scientists and professionals abroad. VG brings you the most extensive compilation of the information about Belarus on the Web.
Please send your comments to the authors of VG to Belarus

History | Statehood | Culture | Law and Politics | Cities | Nature and Geography | Travel | Global Resources | Dictionaries | Chernobyl | Genealogy | Industry | New
©1994-04 VG to Belarus
Disclaimer