Historical Belarusian Estates, Part 2
Dear reader,
We are working on providing descriptions and history of these Belarusian estates. In time we hope to cover all of them. But in the mean time you can view just photos of these estates in this page.
Enjoy :)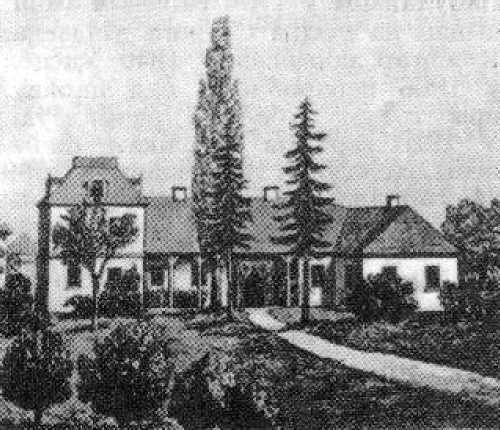 v. of Miadzviadka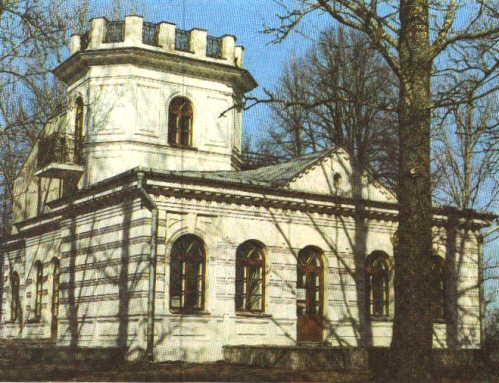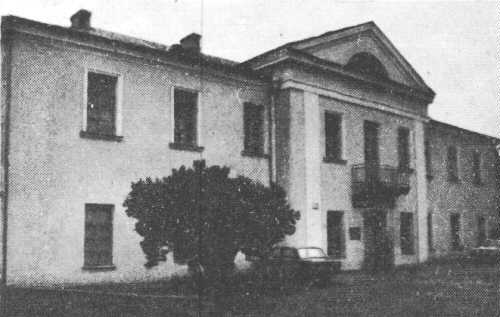 Minsk estates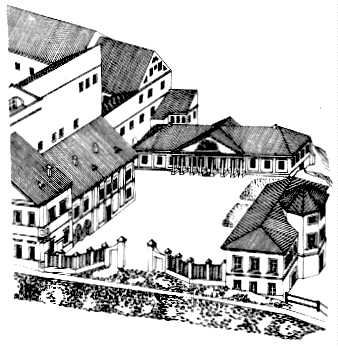 Van'kovichy family estate in Minsk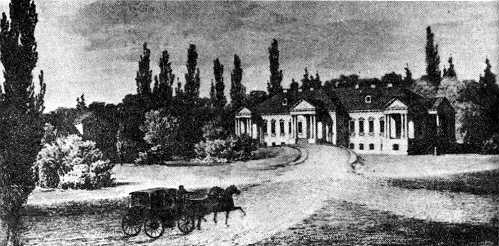 v. of Moladava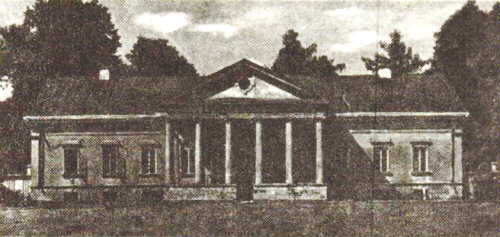 Nackaya estate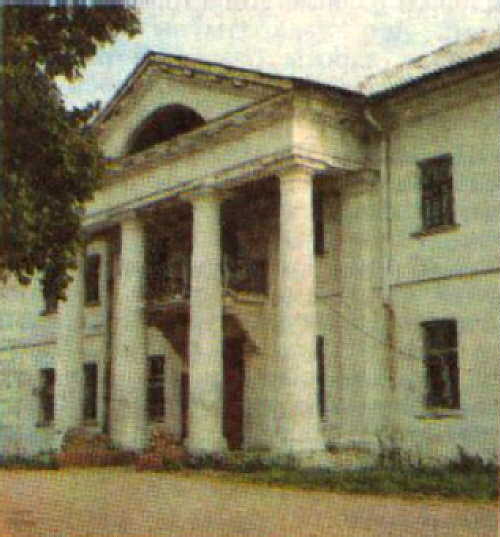 t. of Obal'

Opsauskaia estate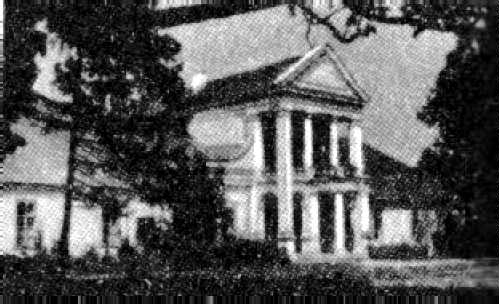 Padaroskaia Etsate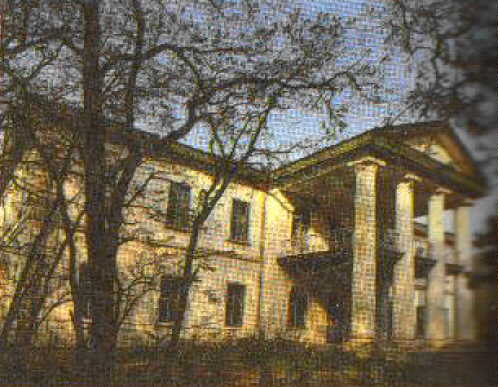 v. of Peradzelkava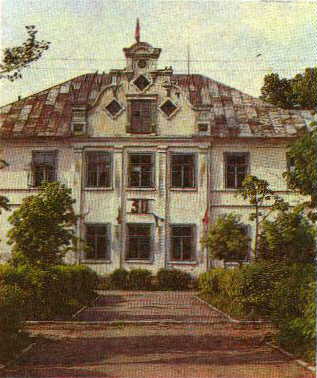 v. of Piarkovichy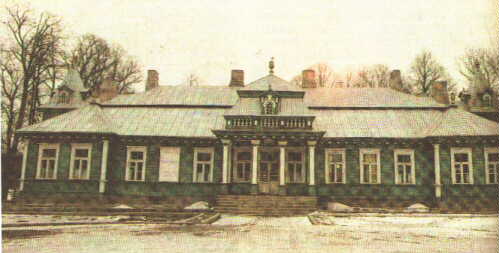 t. of Porazava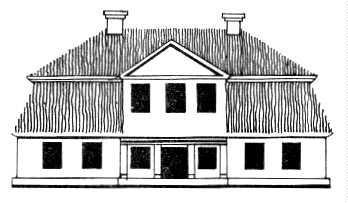 t. of Pruzhany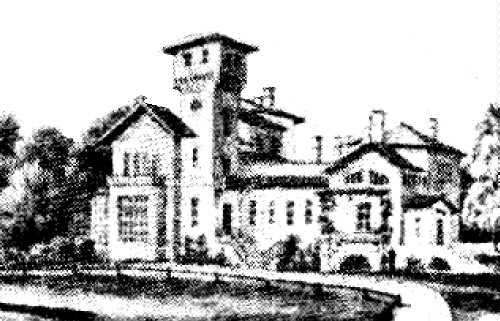 t. of Pruzhany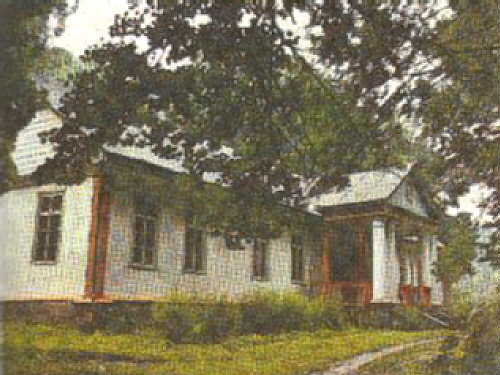 v. of Rajtsa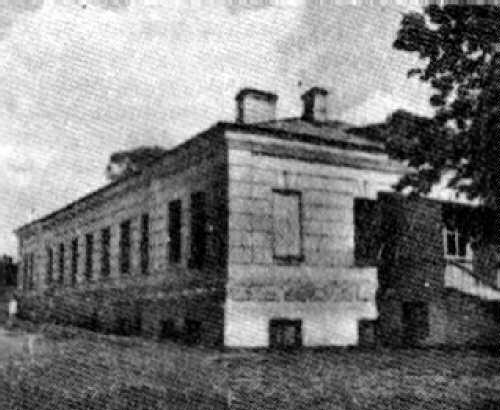 v. of Rasna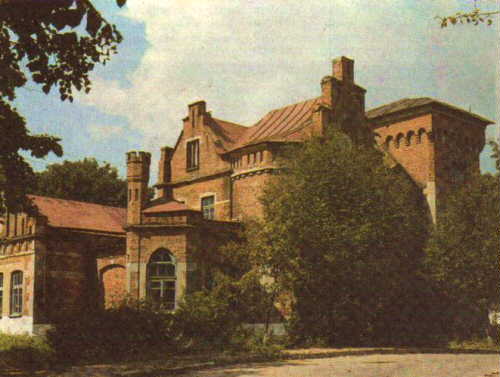 t. of Rasony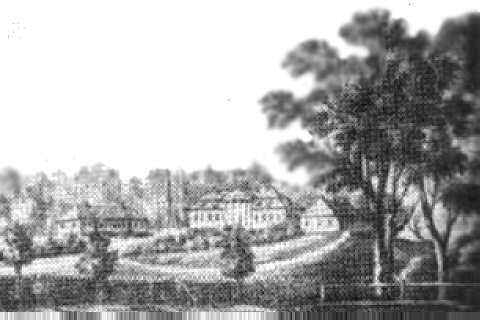 t. of Ros'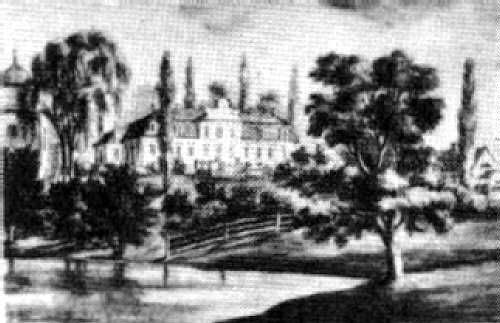 v. of Ruchytsa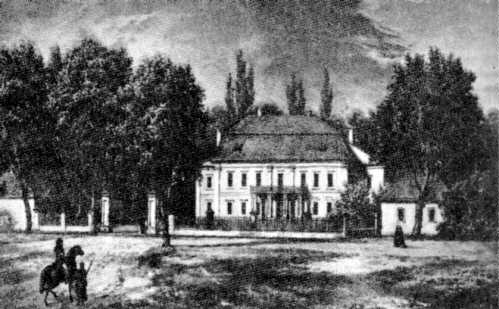 v. of Skoki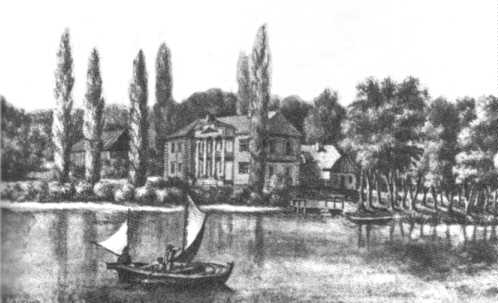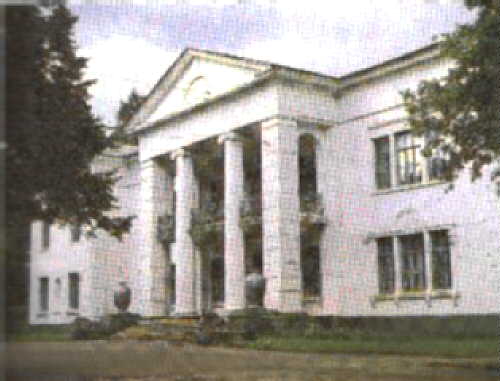 t. of Slonim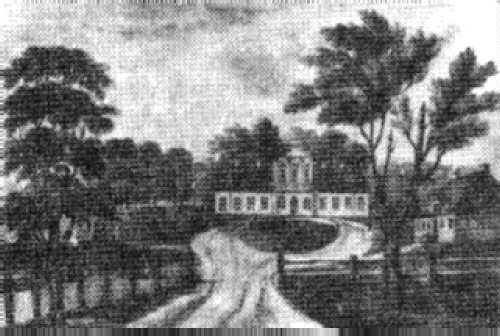 Stanislavova (c. of Hrodna)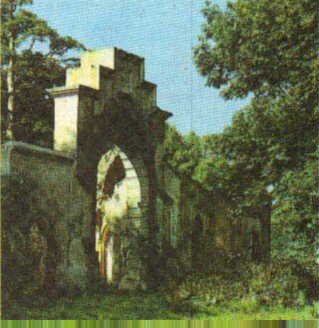 v. of Stan'kava

v. of Staraia Belitsa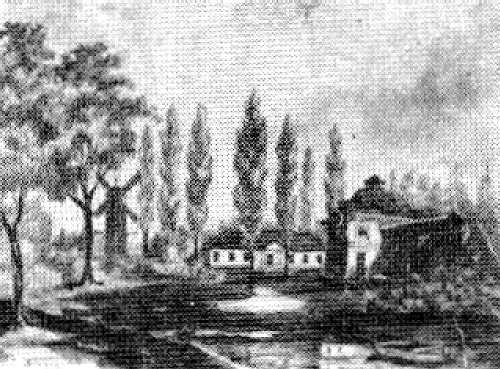 v. of Staryia Peski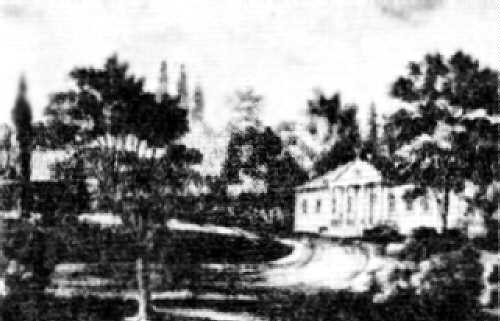 v. of Starynki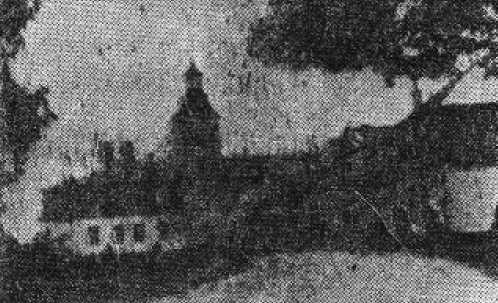 t. of Stolin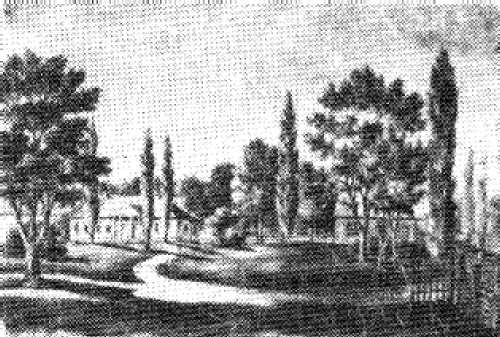 v. of Strala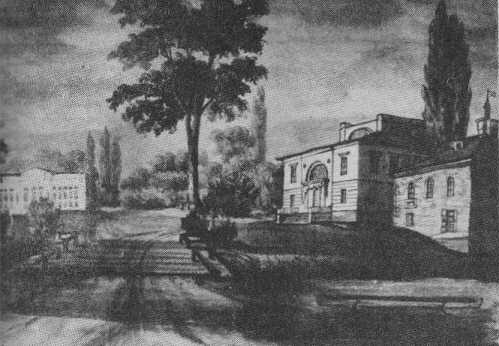 v. of Svarotva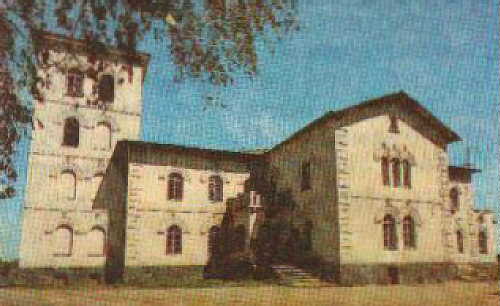 v. of Tarnova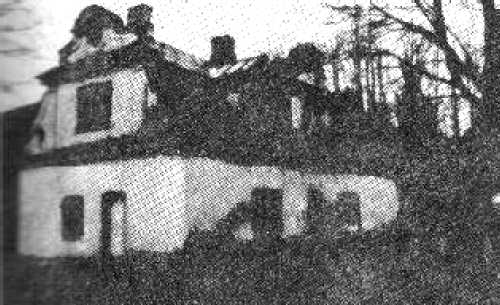 v. of Trokeniki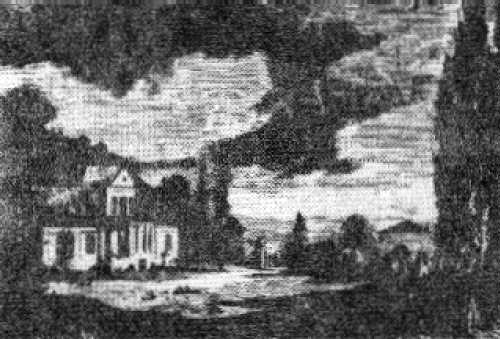 v. of Tuhanavichy (prototype of Saplitsova Estate in "Pan Tadevush" of. A. Mickievich)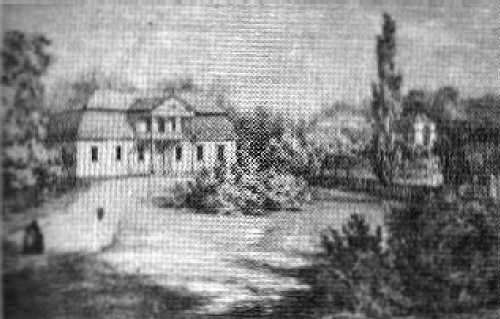 v. of Ubeli (family estate of Moniusko, where composer S. Maniushka was born)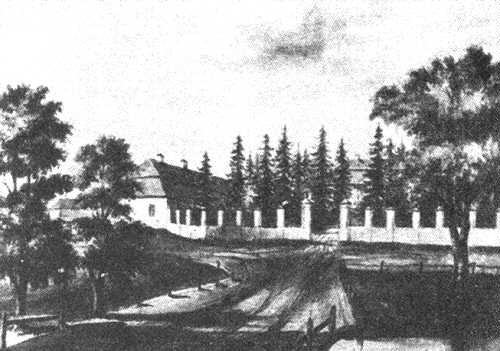 v. of Vialikae Mazhejkava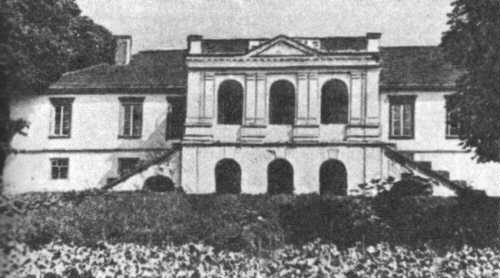 v. of Vidzy Lawchynskiia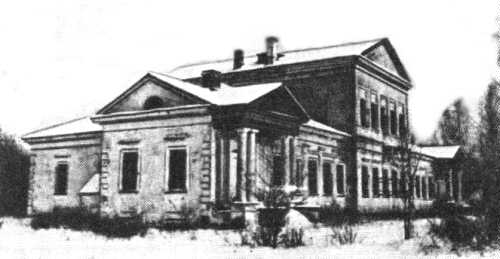 v. of Vopytnaia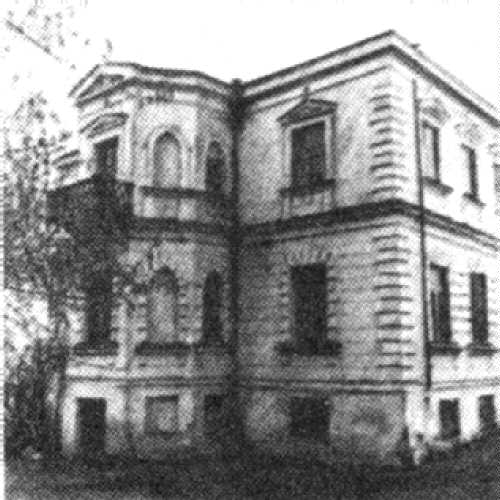 v. of Vysokae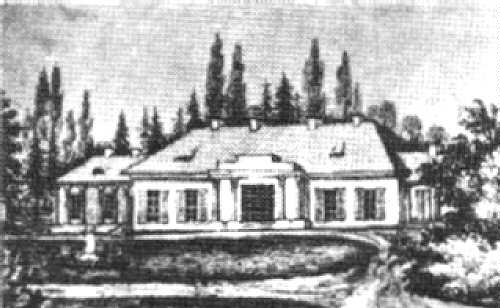 v. of Zakozel'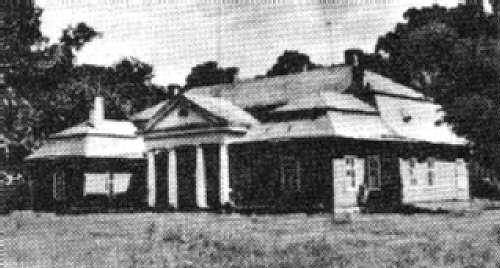 v. of Zapolle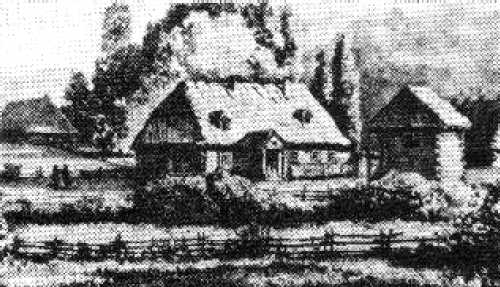 v. of Zavosse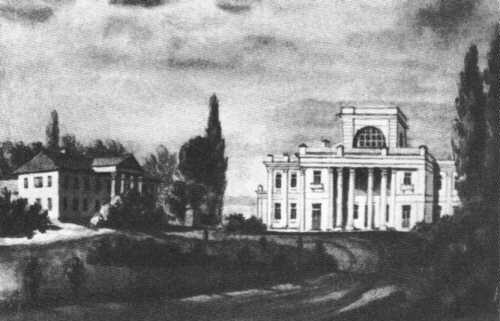 v. of Zhamyslawl'
---
Abbreviations used: v. - village; t. - town; c. - city.
References used in this file:
"Arhitektura Belarusi. Encyklapedychny davednik" ed.: A.A. Voinau and others, Minsk, Publishing house "Belaruskaia Encyklapedyia" named after Piatrus' Brouka, 1993. ISBN 5-85700-078-5.
---

This file is a part of the Virtual Guide to Belarus - a collaborative project of Belarusian scientists and professionals abroad. VG brings you the most extensive compillation of the information about Belarus on the Web.
Please send your comments to the authors of VG to Belarus

History | Statehood | Culture | Law and Politics | Cities | Nature and Geography | Travel | Global Resources | Dictionaries | Chernobyl | Genealogy | Industry | New
©1994-01 VG to Belarus
Disclaimer